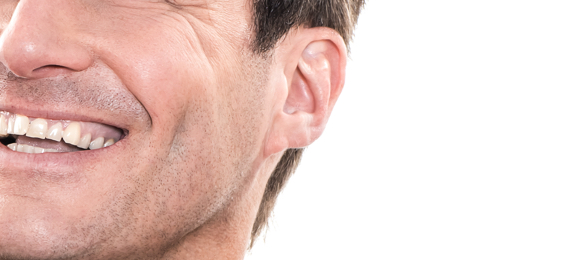 At ENT Associates, our physicians are adept at handling the medical and surgical treatment of ear conditions
such as chronic infections, ear drum perforations, hearing loss, tinnitus and Meniere's disease. Our in-house, licensed Audiologists are available to ensure quick and accurate Audiometric testing at the time of your appointment. We also offer a variety of hearing aids customized to fit your lifestyle.
Click here to learn more.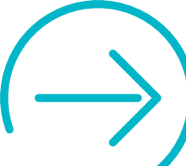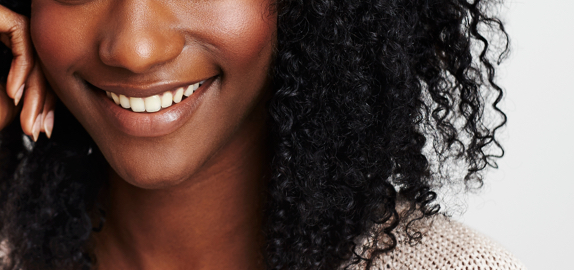 From deviated septum and nasal fractures to chronic sinusitis and nasal polyps, our physicians have got you covered. We use a fiberoptic video scope and in-house CT scanner to view your nasal and sinus cavities and evaluate your condition. Thanks to this cutting-edge technology, you can see your anatomy right along with your doctor. We also offer Balloon Sinuplasty, an in-office alternative to traditional outpatient sinus surgery.
Click here to learn more.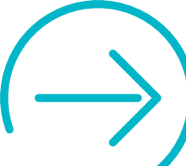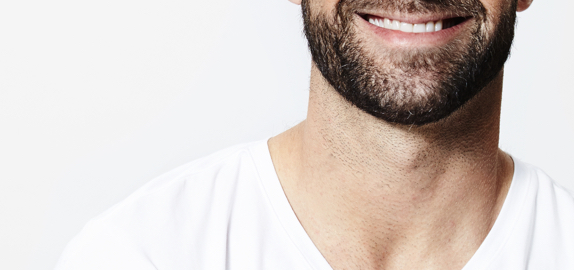 Throat problems are very common and can be caused by viral infection, bacteria, allergies, injury, reflux, hormone imbalance or cancer. We treat variations of throat, head and neck conditions for patients of all ages. You can trust the team at ENT Associates to take care of your entire family, whether it be your performing your child's tonsillectomy, mom's thyroidectomy, or treating grandpa's head and neck cancer.
Click here to learn more.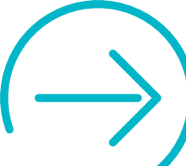 quality care
in lubbock since 1990
Balloon
Sinus Dilation
Balloon Sinus Dilation is a new surgical procedure for treatment of chronic sinusitis in patients who have not responded well to medications like antibiotics, allergy medications or steroid nasal sprays. Quick, safe and minimally invasive, Balloon Sinuplasty can be performed painlessly in our office, under local anesthesia. A small balloon is inserted into the nose using an endoscope and video camera. The balloon is then inflated to dilate and open the sinus pathways and allow for better ventilation and drainage from the sinus cavity. There is virtually no recovery period and most patients return to work in a day or two.
balloon Services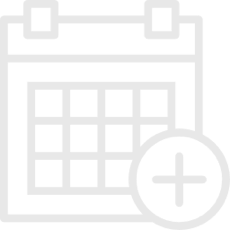 SCHEDULE

After having a poor experience elsewhere, we came to see Dr. Scolaro as he was highly recommended by other parents. Dr Scolaro's expertise, bedside manner and his wonderful staff gave us the peace of mind we needed to take care of our toddler. I wish there was a way to give them more stars!!
emily g.

Dr. Cuthbertson changed my life. He worked with me on a very intense case of turbinates, severely deviated septum, and enlarged adenoids. He has a great sense of humor, which makes everything easier. 6 months later my sinuses are in top shape, and he has welcomed me back as needed for follow-up questions at my request. HIGHLY recommend.
Eevin J.

I had the balloon sinus surgery in late March this year and I am so happy I did! I had constant, never ending sinus issues for most of my life, awful headaches and constant meds. Not anymore!
nicki l.
Hearing Aids
Did you know taking care of your hearing helps with your overall health? While hearing aids can improve hearing and speech comprehension for patients with many types of hearing loss, they have also been shown to improve the user's social, psychological and physical sense of well-being. Untreated hearing loss can contribute to dementia, depression and accelerated cognitive decline. The selection and fitting of hearing aids is a very individualized process based upon your unique hearing loss, lifestyle, physical capabilities and budget. Call our office to scheduling your free hearing aid consultation and demonstration with our licensed Audiologists.
Hearing Aid Services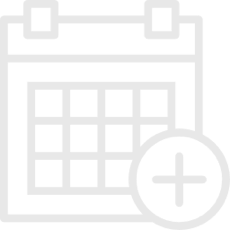 Schedule
THANK YOU
For voting us Best of the west