How Does a Balloon Sinuplasty Work? Your Top Questions Answered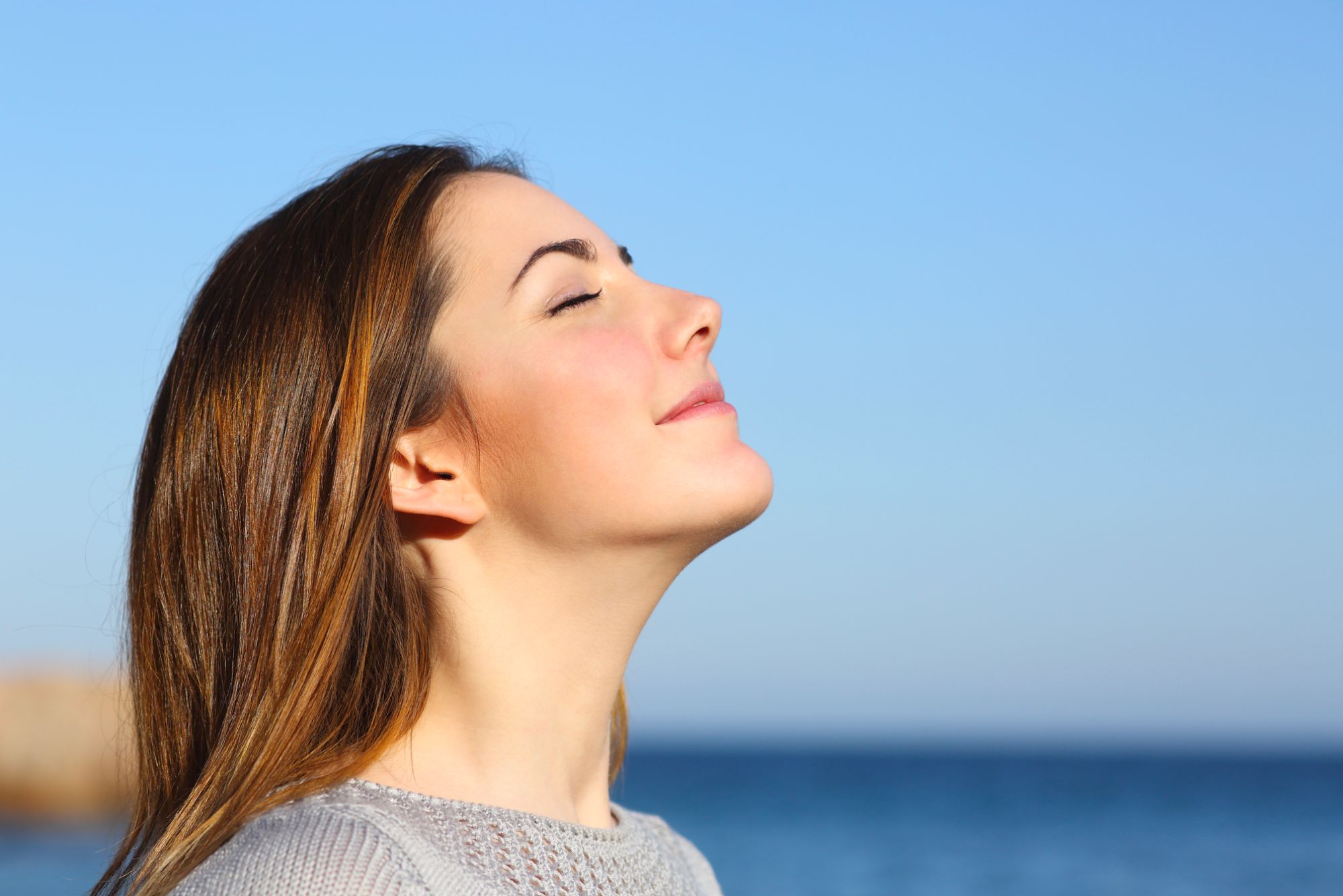 You've had one sinus infection too many. In fact, you've probably had 10 sinus infections too many. You're considering balloon sinuplasty as a treatment option, but you still have a few questions.
For one, does balloon sinuplasty actually work?
Yes.
But that's not all. We've taken the most frequently asked questions we hear from patients and answered them here:
Does balloon sinuplasty work effectively?
For the right patient, it works very well. Our job is to make sure you're the best candidate for it. Over 95% of our patients are extremely satisfied with the results. For sinus headaches, pain and pressure in the sinus, and recurrent or chronic sinus infections, this procedure is particularly effective.
Will I have pain after a balloon sinuplasty?
You'll have significantly less pain after balloon sinuplasty than with endoscopic sinus surgery — plus, the recovery time is shorter.
Patients may experience slight pain in the sinuses for one to several days after this procedure. We prescribe pain medications, but most people don't need them beyond a couple of days. Within four days, most patients feel about 80% back to normal. Full recovery takes up to six weeks.
Will I have congestion after balloon sinuplasty?
Expect temporary "rebound" congestion for about a week after a balloon sinuplasty as the mucosa (nasal lining) heals. The balloon sinuplasty is only minimally traumatic to the tissue and therefore heals quickly. As the inflammation subsides, so does the congestion.
What is the balloon sinuplasty success rate?
In our experience of doing hundreds of these procedures, the balloon sinuplasty success rate is extremely high — easily above 95%. Overall, it's an extraordinarily successful procedure.
What are the advantages of balloon sinuplasty vs. sinus surgery?
Overall, balloon sinuplasty is much less invasive than sinus surgery and doesn't require general anesthesia, making it possible to do the procedure in office. It also tends to be less expensive than traditional sinus surgery because you do not have to pay for the cost of the surgery center or anesthesia provider.
Balloon sinuplasty causes very little injury to the tissues in the nose, which enables patients to heal faster than from a sinus surgery. Because we use the sinus pathways that already exist rather than surgically create openings, less scar tissue forms, which is another contributing factor to quick recovery. Essentially, balloon sinuplasty allows us to open the sinuses without undergoing full surgery.
How do I see if I'm a balloon sinuplasty candidate?
For any patient combating chronic sinus issues, we always start with medical management. We first try topical sprays, steroids, and antihistamines. Then, we prescribe oral antihistamines, oral antibiotics, and if need be, oral steroids. If these treatments are ineffective, we consider balloon sinuplasty.
If you've already had all of these medical management treatments by the time you come to an ENT, we can move forward in evaluating if you're eligible as a balloon sinuplasty candidate. If you haven't used medical management options, we'll try whatever you lack in your medical regimen.
If you're still symptomatic after medical management and not improving, we perform a CT scan. We offer CT scans in the office and review the immediate results together, making it as convenient for patients as possible.
If the CT scan indicates a balloon sinuplasty would be helpful, that's what we recommend. If we see that the balloon won't take care of the problems, we may recommend sinus surgery or another intervention.
Does balloon sinuplasty have FDA approval?
Yes, and there are several FDA-approved balloons available. The one we use is the Acclarent balloon because of its low side effect profile and high safety rating. The guidewire is so gentle, it won't even break the yoke of an egg, yet it maneuvers effortlessly through the tightest sinus pathways.
Do my sinuses have to be packed with gauze?
No packing is involved whatsoever. 

Will I have facial bruising?
There's no bruising of the face and typically no swelling. This procedure doesn't change a patient's external appearance, however, you may have some facial tenderness for a day or two following the procedure. 

Do I need to visit a hospital?

No, you don't have to visit a hospital since we do not administer general anesthesia.
While we do require a COVID-19 test day before for any procedure, no other lab work is necessary for most patients. Patients on blood thinners may need lab work and will need to stop blood-thinning medications prior to the procedure. 

How long does the procedure take?

The procedure takes about 1-1.5 hours in total. This includes the 30 minutes typically required to fully numb the nose and a 20-30 minute procedure. Patients should plan to have someone drive them to and from the appointment. 

Will my future sinus treatments be limited after the procedure?

No, this doesn't limit your options in the future. 

Should the sinuplasty not work or if you develop allergies or a worsening disease over time, you can use any topical spray, allergy management, and you can even opt for endoscopic sinus surgery. If anything, balloon sinuplasty gives you more options because hopefully the sprays and irrigations will get further into the sinus cavities after the procedure. 

Is balloon sinuplasty permanent?

Yes, this is a one-time procedure. In the 16+ years since its development, we've seen long-lasting, effective results. 

Any further questions? If so, give us a call. We're happy to answer your questions and help you decide if balloon sinuplasty is right for you.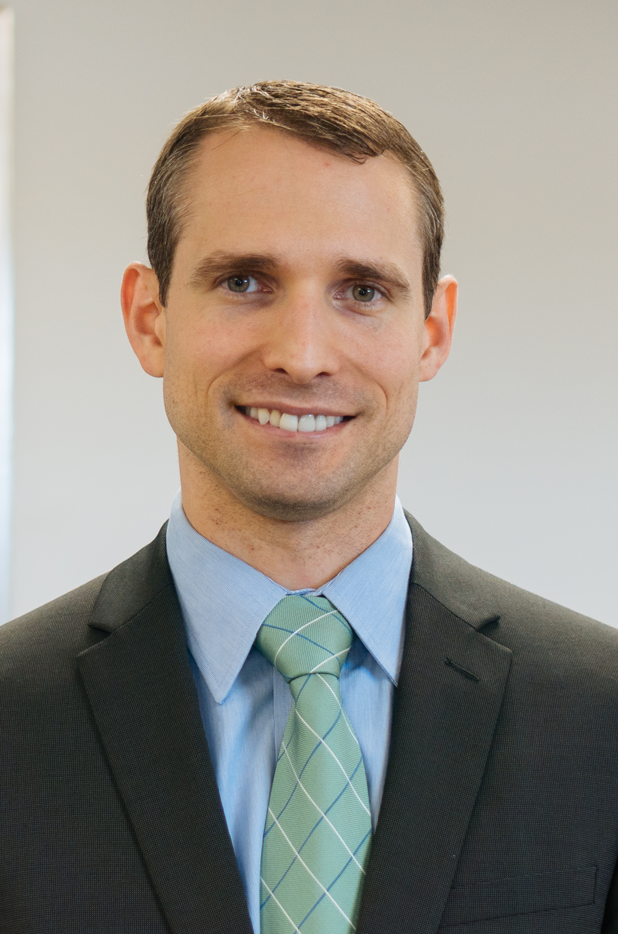 Dr. Cuthbertson is a physician at Ear Nose & Throat Associates of Lubbock. He joined the team at ENT Lubbock from Houston, where he was chief resident of the prestigious Bobby R. Alford Department of Otolaryngology at Baylor College of Medicine. He is board certified in Otolaryngology and Head & Neck Surgery and has quickly built a reputation, not only as an extremely skilled surgeon, but as an approachable and compassionate clinician adept in the newest standards and technologies. Learn more about Dr. Cuthbertson.
Disclaimer: The content on this website is written and/or reviewed by a qualified medical doctor and great care is taken to provide accurate general information. However, it is for informational purposes only and is not to be taken as a substitute for medical advice from your own physician who is familiar with the details of your medical history. Always consult your doctor regarding health concerns before deciding any course of medical action.