When to Worry About Your Lingering Sinus Infection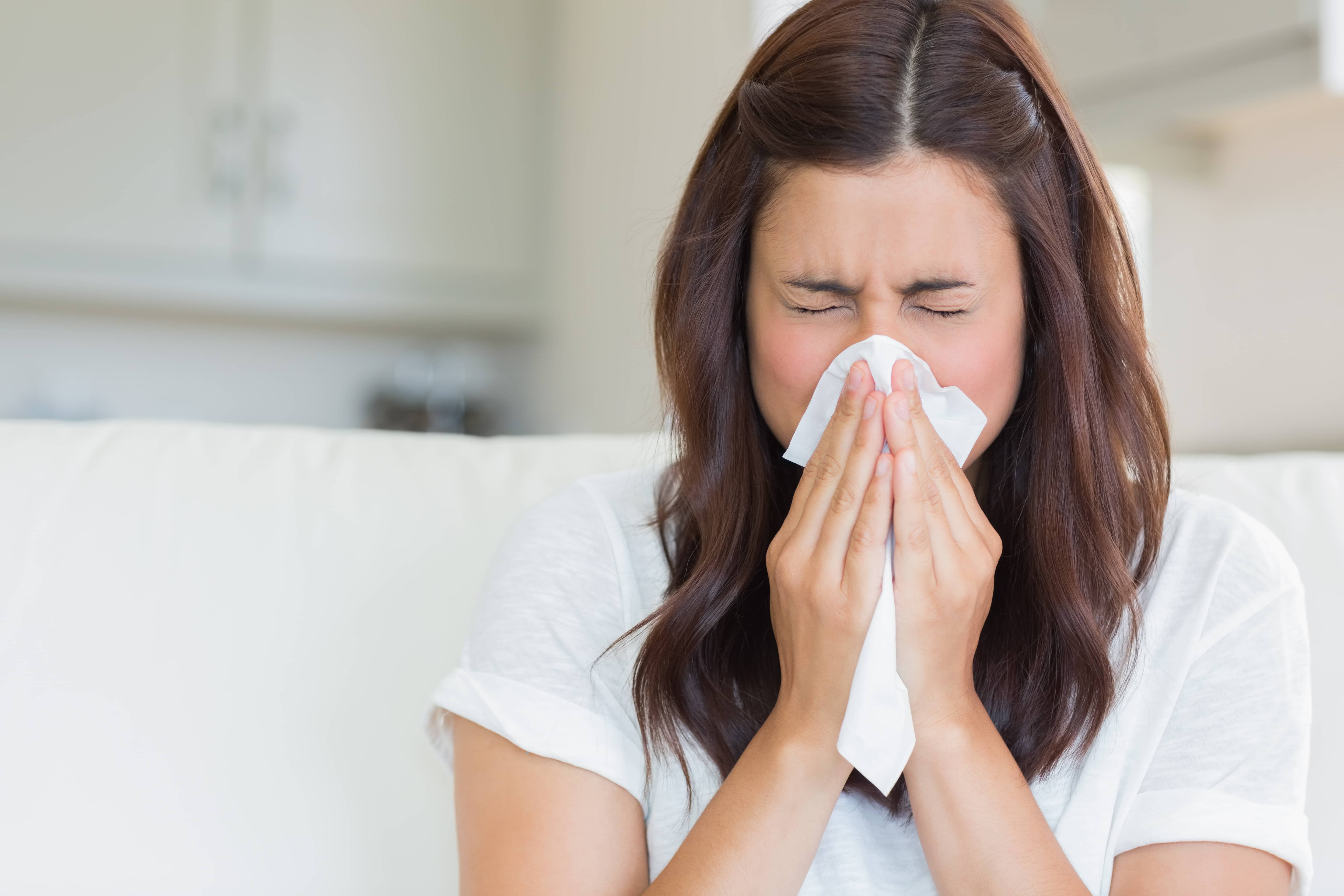 Sinus infections have a way of making time stand still… in a bad way. When you're constantly congested, battling headaches, and feeling sinus pressure, even a short duration of sickness can feel like it's never going to end.
What if it doesn't? If your lingering sinus infection becomes chronic, it may be time for more aggressive treatment.
Here's what you need to know about sinus infections and when it's time to take the next step in treatment.
Sinus Infections, Explained
Most infections in the nose are viral upper respiratory tract infections that resolve within 10 days.
However, if you have persistent colored nasal drainage coupled with extensive symptoms like facial pressure, headache, or fever for more than 10 days, it's time to see your doctor. You may be experiencing a lingering sinus infection that requires medical treatment.
Lingering Sinus Infection or Chronic Runny Nose?
A lingering sinus infection is different from a chronic runny nose. Chronic runny nose typically comes from allergies or other irritants in the air. However, this can turn into an infection over time.
When the sinuses become infected, the allergies, irritants, or viral cold have caused swelling in the nose that's blocked the drainage pathways. Consequently, fluid and mucous accumulate in the sinuses, where it has become infected with bacteria.
If you've been sick more than 10 days and begin to experience other symptoms like facial pressure, headache, and fever, you're dealing with more than a chronic runny nose.
What the Treatment for Sinus Infections?
In order to eradicate the infection, you'll need an antibiotic.
Some people continue to experience a lingering sinus infection even after antibiotics. Sinuses are considered a closed cavity. Removing infection from a closed cavity can require more prolonged antibiotic usage compared to infections that occur in an open cavity (like strep throat).
A sinus infection might require 2-4 weeks of antibiotics plus additional methods to encourage drainage of the sinuses. For a sinus infection to clear completely, we often recommend saline sprays, topical steroid sprays (like Flonase), and decongestants in addition to an antibiotic.
How Long Do Sinus Infections Last?
Many variables affect the duration of sinus infections. Most last more than 10 days, but when a sinus infection lasts more than twelve weeks, it is considered chronic sinusitis.
If after 10 days, your symptoms have not improved, see your primary care doctor. You may have an acute sinus infection.

If it lasts four weeks, you potentially have a sub-acute sinus infection that needs more aggressive treatment.
If symptoms last over 12 weeks, you're likely dealing with a chronic infection. After such prolonged symptoms, it can be difficult to distinguish sinus headaches from migraine headaches from severe allergies. After 12 weeks, diagnosing and treating the issue requires the medical expertise of an ENT.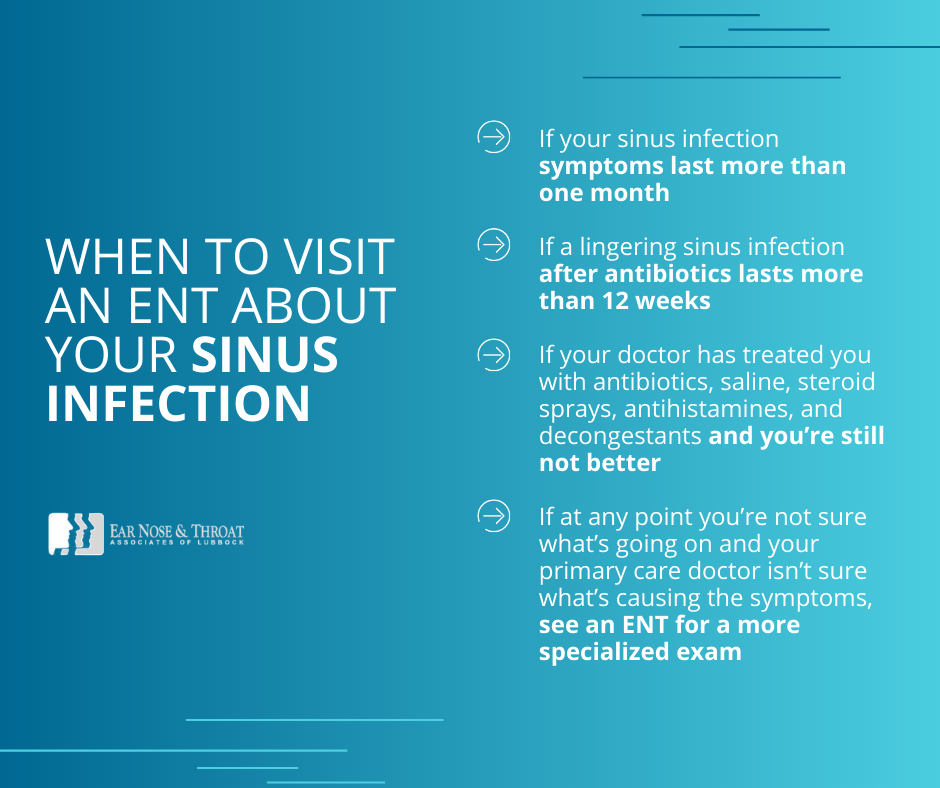 When To Visit an ENT
You may opt to visit an ENT if your sinus infection symptoms last more than one month. However, when a lingering sinus infection after antibiotics lasts more than 12 weeks, it's definitely time to see a specialist.
If your doctor has treated you with antibiotics, saline, steroid sprays, antihistamines, and decongestants and you're still not better, you've entered into a confusing area. You need a thorough exam of your sinus pathways with a fiberoptic scope and a CT scan to properly diagnose the problem.
Related: What Does An ENT Do At Your First Appointment?
If at any point you're not sure what's going on and your primary care doctor isn't sure what's causing the symptoms, see an ENT for a more specialized exam.
How to Treat A Sinus Infection At Home
In the first two weeks of a sinus infection, patients may use saline sprays, over-the-counter steroid sprays like Flonase, and over-the-counter decongestants.
After 10 days, if the drainage is still colored, an antibiotic is likely necessary. There's no homeopathic alternative to antibiotics. However, saline spray, topical steroid sprays, and decongestants work well with antibiotics to clear most infections.
Will Sinus Infections Resolve If Left Untreated?
Lingering sinus infections should be treated before they escalate into a more serious issue. If a sinus infection is untreated, it may begin to impact the surrounding areas: the eyes and brain.
Untreated sinus infections can result in orbital and intracranial complications. Orbital refers to an infection that moves from the sinus into the eye. It can even result in an abscess in the eye area, which threatens vision.
Intracranial infections refer to infection in the brain. These can ultimately progress to become a brain abscess or meningitis if left untreated.
Because the sinuses are located close to the eye and brain, the most serious complications of an untreated sinus infection affect these important structures.
How An ENT Treats a Sinus Infection
If you have a lingering sinus infection after antibiotics, an ENT doctor often elects to be more aggressive in treatment than a primary care physician. They may prescribe longer courses of antibiotics, stronger medications, or recommend a procedure to open the sinuses.
If you have persistent sinus problems, the sinuses must first be unblocked. Sometimes, that's done through a simple balloon sinuplasty and irrigation. Other times, unblocking the sinuses requires a more aggressive procedure like endoscopic sinus surgery. We opt for this procedure when the sinuses become so blocked, tissue and bone need to be removed to create a wider opening.
If you're dealing with a lingering sinus infection, don't let it progress to a more serious issue. Call your ENT so they can discover what's at the root of your problem and find a treatment to bring you relief.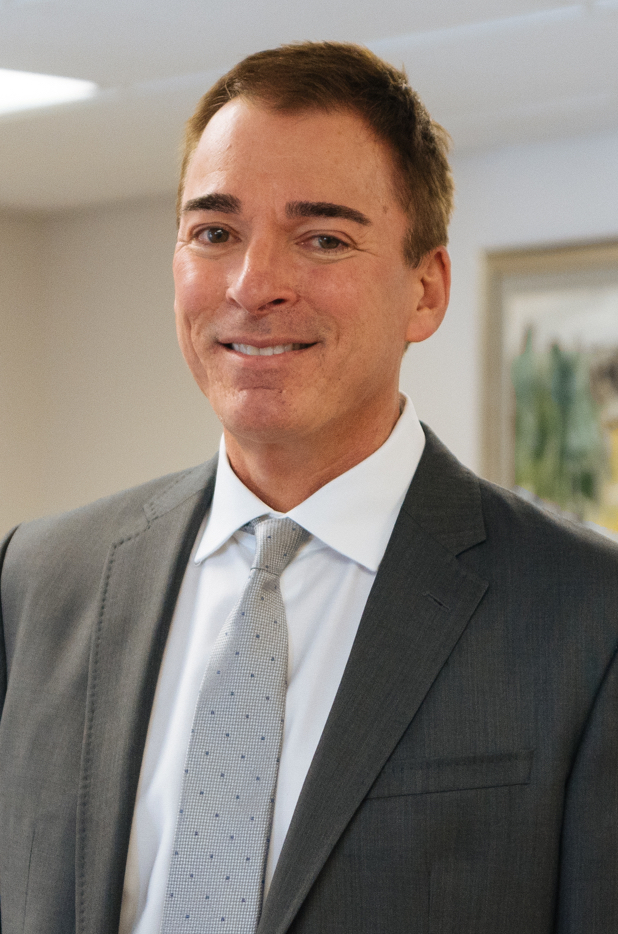 Dr. Scolaro is a board-certified Otolaryngologist servicing the South Plains area. He has been practicing in Lubbock since 1990 and has earned a reputation as a skilled and experienced surgeon. He currently serves as the Medical Director for Covenant High Plains Surgery Center campuses, is a member of Covenant Health Partners and is an adjunct faculty professor for Texas Tech University Health Sciences Center School of Medicine. Learn more about Dr. Scolaro. 
Disclaimer: The content on this website is written and/or reviewed by a qualified medical doctor and great care is taken to provide accurate general information. However, it is for informational purposes only and is not to be taken as a substitute for medical advice from your own physician who is familiar with the details of your medical history. Always consult your doctor regarding health concerns before deciding any course of medical action.